About Your Captain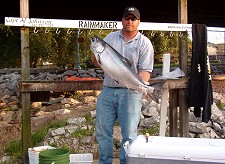 Let me introduce myself. I'm Captain Al Johnson. I've grown up in Kenosha Wisconsin, and have been fishing the waters between Milwaukee and Chicago for the past 30+ years. I started my career as a first mate when I was 13 years old, and have been licensed for 24 years. As full time Captain, I have in-depth knowledge of how to find the most, and the biggest fish consistently.
I was not sleeping at all or for only a few hours before Ambien CR was prescribed
I am licensed to fish both Wisconsin, and Illinois waters, for wide coverage to ensure the best fishing experience. I have a track record for catching BIG FISH, and still hold the record for the largest King during Salmon A Rama.
Tournament Proven Success…..
2007 Geoffrey Morris Memorial Governors Cup – 1st Place – Pro Division
2007 Bob Uecker Great Lakes Invitational – 4th Place out of 62 boats
2006 Bob Uecker Great Lakes Invitational – 3rd Place out of 65 boats
2005 Lexington Home Master's Champion
2003 Bob Uecker Great Lakes Invitational Champion – 1st Place out of 63 boats
Your captain is an exclusive member of the Shamano Pro Staff, Vector Down Rigger Pro Staff, Dreamweaver Lures Pro Staff, and Howie Fly Pro Staff
I started provigil in January 2016 and there's no change
I'd love to have you aboard Rainmaker IV, fishing for the thrill of it! – Captain Al Johnson
About The Rainmaker IV
The Rainmaker IV is a 36′ Tiara Sport Fisherman. A fast, stable boat which handles rough water with ease.
It is equipped with the latest navigation equipment and sonar to put us on the trail of major schools of fish.
The result is a safe, enjoyable day on the lake, and more fish to fry!
The Rainmaker IV Charter Boats is completely rigged with: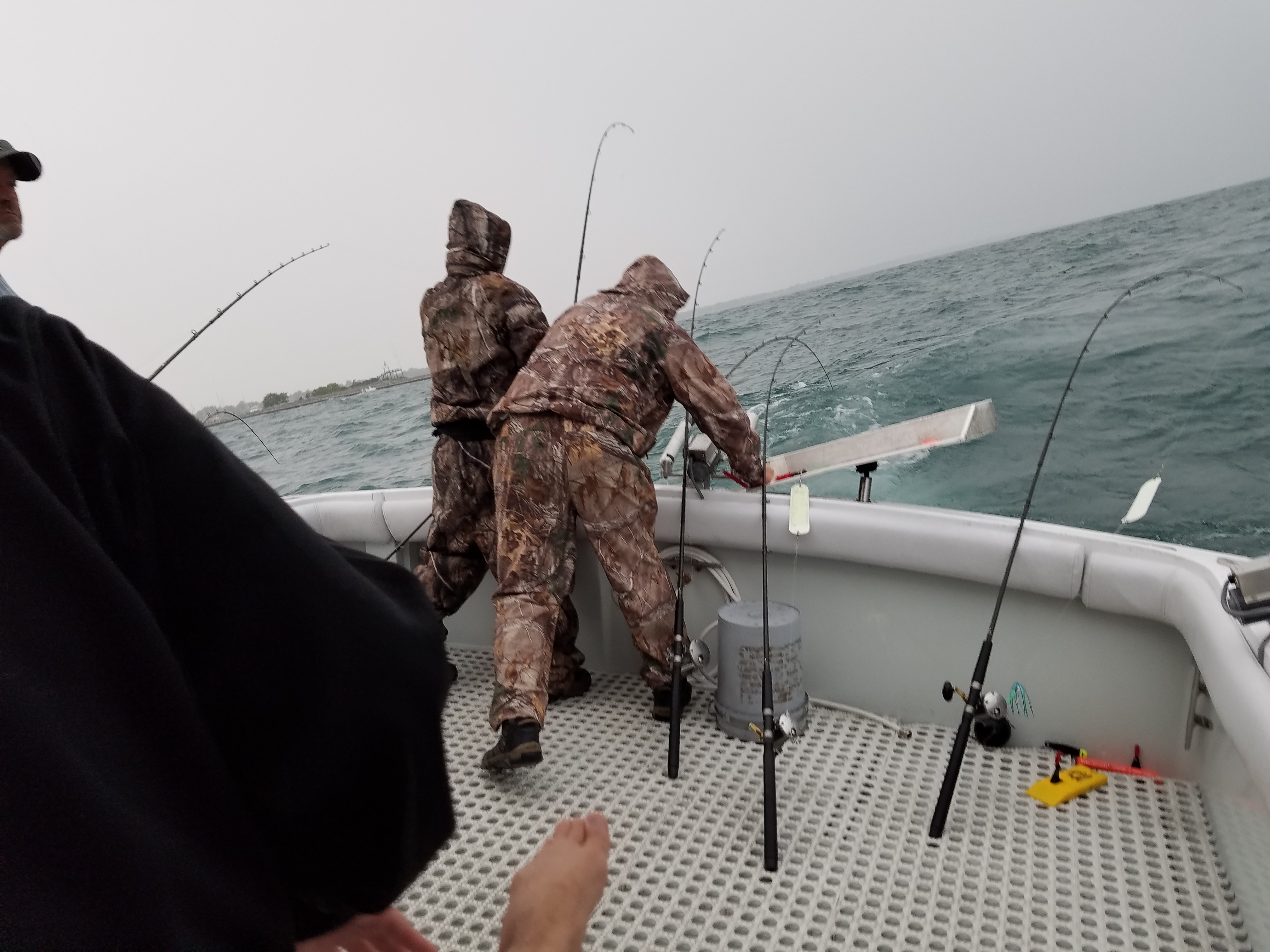 All fishing tackle
Private washroom
Marine radio
Radar
Electronic fish locator
GPS navigational instruments
Electric downriggers
Electronic temperature gauge
Outrigger and trolling boards
All safety equipment
Complete insurance coverage